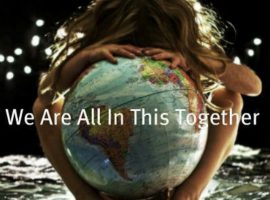 Posted on 29 december 2018 by Annemie in blog.

Lichtjes, twinkeltjes, sprankelingen…wat houd ik ervan! December is daarom voor mij echt de maand om hier heel veel van te genieten altijd. Zo wordt het als vanzelf een December to remember… Heb het 'little glow'-lichtje dit jaar ook weer volop laten schijnen op het jaarlijkse Kerstmarktje bij Jantje en heb veel bestellingen gekregen omdat mensen […]

Continue Reading... No Comments.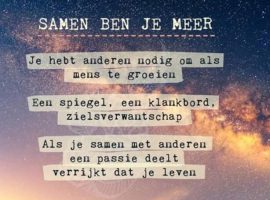 Posted on 30 december 2017 by Annemie in blog.

'December, make it a month to remember'…las ik ergens en ja, voor mij is dat aardig gelukt. In mijn praktijk heb ik vooral aandacht besteed aan het uitwerken van artikelen die me heel erg raakten van Vieve ter Laak. Een coach die handelt in 'heldere zaken' het helpt mij omdat zij juist thema's bespreekt waarmee […]

Continue Reading... No Comments.